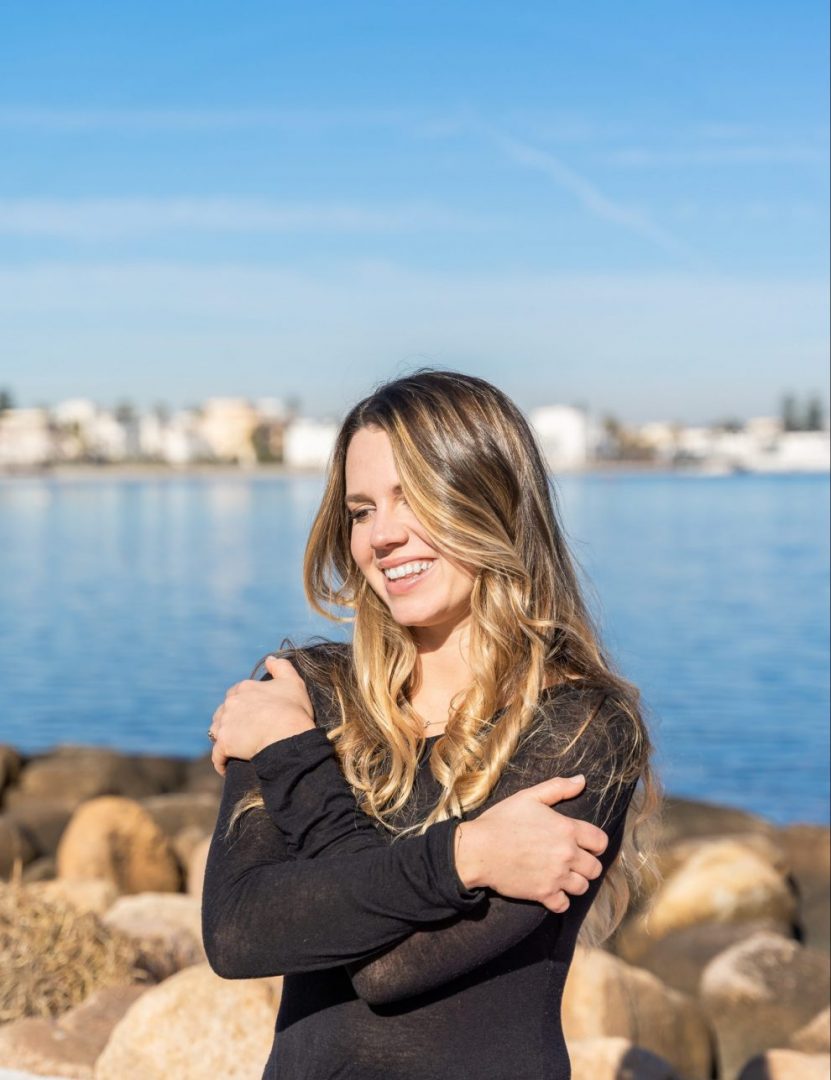 Are you ready to manage your PCOS and transform your life?
This program is designed to help you to understand your emotional and psychological needs and how they are connected to your food cravings, weight gain, lack of sleep, stress and low mood. By the end of this course you will be able to answer the burning question: what the hell is going on with me?
You will learn how hormones influence the way you feel, how your menstrual cycle works, how to change your mindset so you can transform your life from deep inside.
You will get practical tools to manage your stress, anxiety and low mood. You will be able to cope effectively with your emotions and feelings.
You will address the low self-esteem and negative body image issues by practicing self-acceptance and self-love.
You will be able to use this knowledge in your everyday life to feel confident, motivated and beautiful.
Together, we will discover what you really want, how you want to feel and who you want to be.
With my support and your engagement we will make sure you make changes in your mindset and transform the way you feel.
Let's manage PCOS together!
There are three essential modules that will help you to cope better with your PCOS and its symptoms

Creating Vibrant Smiles for Healthy Lifestyles!
I needed a professional who, first and foremost, was able to listen before explaining. In Agnese I found this: a professional and at the same time human curiosity - devoid of any form of judgment. NO ANY PRE-SET PLAN. Agnese supported me through a customized program based on my experience with PCOS. I learned to listen to myself and to "measure" my emotions, my reactions and energies in the different phases of the menstrual cycle. And now, that I know myself better, I have discovered a new and incredible enthusiasm that allows me to manage not only my health and I AM NOT EXAGGERATING! I take care of my thoughts, my spaces, my daily routine and all of this is having such a profound impact on my whole life!
I was diagnosed with PCOS a few years ago. It was Agnese who drew my attention to test myself in this direction when I told her how I felt and what my symptoms were. Of course, the doctor recommended taking birth control pills. Since then, unfortunately, I have not received any help from the doctors in the fight against the symptoms of PCOS. It was thanks to Agnese that I started to pay attention to what is happening with my body and what my body needs. Seeing the path Agnese has gone through to minimize her PCOS symptoms, I'm full of admiration for her. It has undergone a huge change. It required great self-denial, regularity and a change in lifestyle. However, she achieved her goal. Thanks to her, I am definitely more aware of the direction in which I should be going. I am only at the beginning of this road, because I have recently decided to stop taking birth control and I want to be in the place Agnese is now with diet, lifestyle and supplementation. I believe that with her help I will achieve this goal. Keep your fingers crossed! 😉
I have not had personal experience with PCOS syndrome, but I have some friends who suffer from it. Together with them we discovered Agnese, for me affectionately (Agi). She is a professional in the women's health sector, going deeper and deeper into research to help improve symptoms of PCOS. I realised the importance of hormones and that hormonal balance can be found by women by amazing, beautiful and available support like our Agi