Do you know your PCOS Treatment options ?

There is not really a cure for PCOS. But you can manage your polycystic ovary syndrome with a good treatment plan, lifestyle modifications and right support.
I will not suggest any treatments here, I just want you to know your options. You are unique and your set of symptoms will be different from mine or your PCOS friends.
You should always choose treatment that is aligned with your current situation, your symptoms and your health goals.
Knowledge and right information is your first step to successful management of PCOS.
Most of PCOS treatments focusing on:
–          regulating menstrual cycle,
–          decreasing hyperandrogenism, and
–          improving metabolic functioning.
As you see treatments are directed at the PCOS symptoms. It is because the underlying pathophysiology of PCOS is still not fully understood.
So let`s have a look at the treatment options that are available to you:
Pharmacological pcos TREATMENTS:
Oral contraceptives

Anti-androgens

Antidiabetic agents
Even though medical therapy is NOT recommended by the current PCOS guidelines, still 52.2% of physicians include medication in the initial PCOS treatment plan.
Oral contraceptives can reduce the symptoms, but you have to remember that they don't cure your PCOS.
If you decide for oral contraceptive; choosing the right pill will be very important. Most progestins have variable androgenic effects, so discuss with your doctor all the options.
If you decide for pharmacological treatment, always educate yourself on side effects and effectiveness of any medication before you start taking it.
Lifestyle management for PCOS:
Diet modifications

Increased physical activity

Weight management
Lifestyle modifications are recommended as first-line treatment for woman with PCOS and they include: weight management or weight loss, healthy diet, and exercise.
This this could be very tricky, because women with PCOS are at risk of developing eating disorders. Also losing weight with PCOS can be very challenging.
General advice of "Eat less and exercise more" is not enough.
If possible look for professionals (nutritionists, dieticians or personal trainers) who understand underlying issues of PCOS. And if you decide to implement lifestyle changes by yourself, don't go into extremes and always prioritise your mental health.
Psychological Therapies for PCOS:
Cognitive-Behavioural Therapy

Mindfulness Based Program

Stress Reduction Program
Psychological therapy for women with PCOS can help you successfully incorporate lifestyle changes and to learn to improve coping strategies for distress and psychological functioning.
The research shows that an early assessment of the eating disorders, depressive and anxiety states would improve prognosis of PCOS patients and ensure better coping with the syndrome.
Psychological therapies that I have included here are the most studied one, but there are also other options to consider.
Contemporary and Alternative Treatments for PCOS:
Dietary Supplements

Yoga / Qigong / Tai Chi

Meditation / Mindfulness

Chinese Medicine

Acupuncture
Contemporary and alternative treatments may have beneficial endocrine, cardiometabolic, and reproductive effects in PCOS. Anxiety and depression can be relieved as well, therefore improving the quality of life. Recent studies suggest that combining alternative treatments with conventional medical management of PCOS may be very effective. But those treatments could be use by their own.
For example: Dietary supplements could be a great alternative for pharmacological treatments.
As with any oral treatment (even things like herbs or supplements) always check for the safety and the efficacy before implementing it into your treatment plan.
Tailoring PCOS Treatment plan for you:
As you can see, you are not limited to contraceptive pill as you might have believed.
Medication therapy is still preferred first-line treatment by medical doctors, but you have other options to manage your PCOS.
International PCOS guidelines recommend lifestyle modifications for managing the syndrome.
But tailoring treatment plan for PCOS should be your personal decision based on valid information and your circumstances.
Combining different treatments could be more effective and could bring long lasting results. Working with professionals is also very helpful.
Managing PCOS symptoms can be overwhelming. Be patient, consistent and flexible with your treatment.
I believe in you!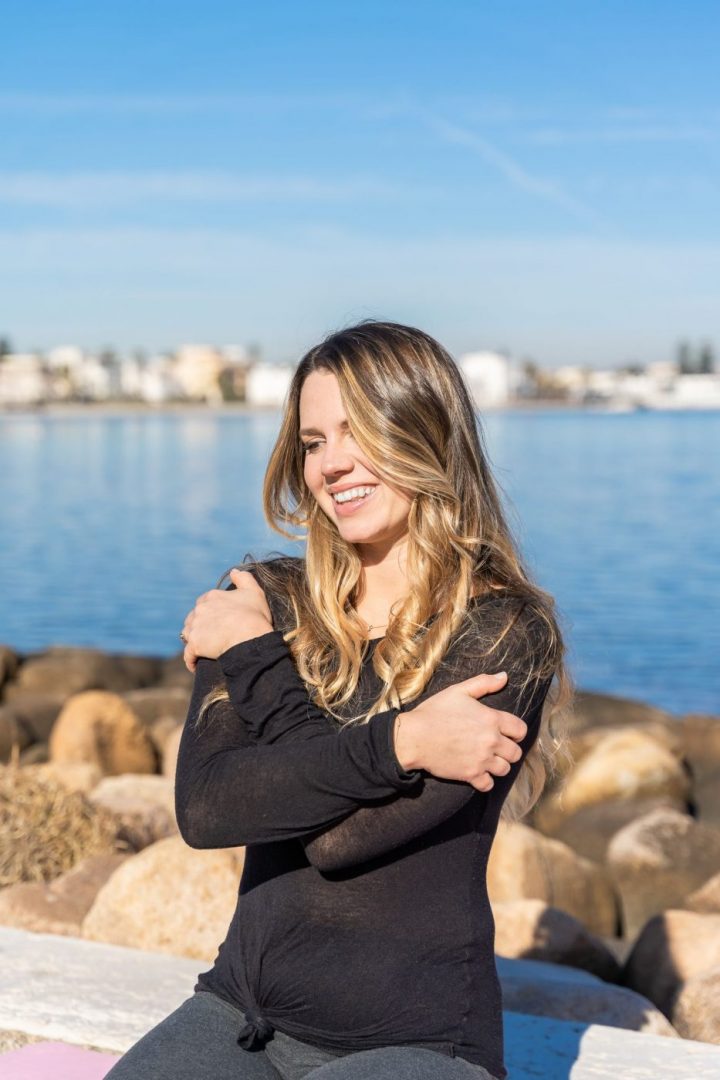 What is your experience with treating PCOS?
You can let me know here. I am looking forward to hearing from you.
Yours Agnese

Escobar-Morreale, H. (2017). A modern approach for treatment PCOS. Endocrine Abstracts. https://doi.org/10.1530/endoabs.49.mte12
Jia, L.-Y., Feng, J.-X., Li, J.-L., Liu, F.-Y., Xie, L.-zhen, Luo, S.-J., & Han, F.-J. (2021). The complementary and alternative medicine for polycystic ovary syndrome: A review of clinical application and mechanism. Evidence-Based Complementary and Alternative Medicine, 2021, 1–12. https://doi.org/10.1155/2021/5555315
Raja-Khan, N., Stener-Victorin, E., Wu, X. K., & Legro, R. S. (2011). The physiological basis of complementary and alternative medicines for polycystic ovary syndrome. American Journal of Physiology-Endocrinology and Metabolism, 301(1). https://doi.org/10.1152/ajpendo.00667.2010